Sailors Cabin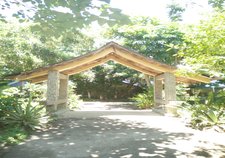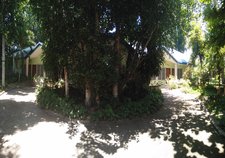 The Lodging house have 8 bedrooms with 2 common CR/shower and
1 bedroom with cable-tv and private CR/shower,

Every Room is fully furnished and
have air con and
Mosquito screen on the window.

Info:
air con,
free room service,
full furnished,
free WIFI Internet,
7/24 security,
emergency Generator,
own water supply,
e-mail / Computer service,
220 Volt power,
free WIFI Internet.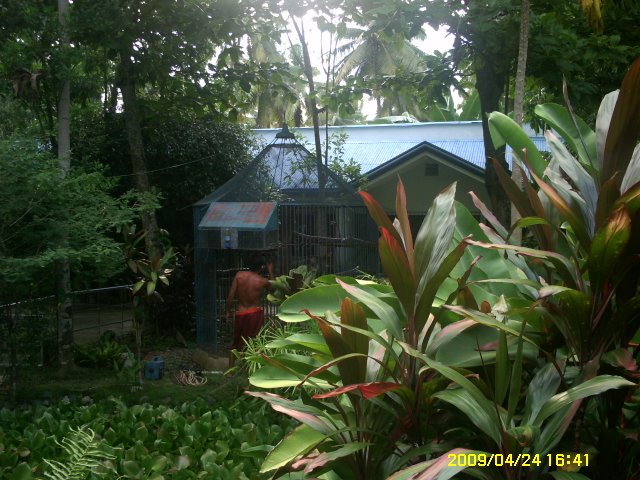 ~~~ daily price list ~~~

You can make your reservation per e-mail or phone

We offer Breakfast, Lunch and Dinner with reasonable prices too.